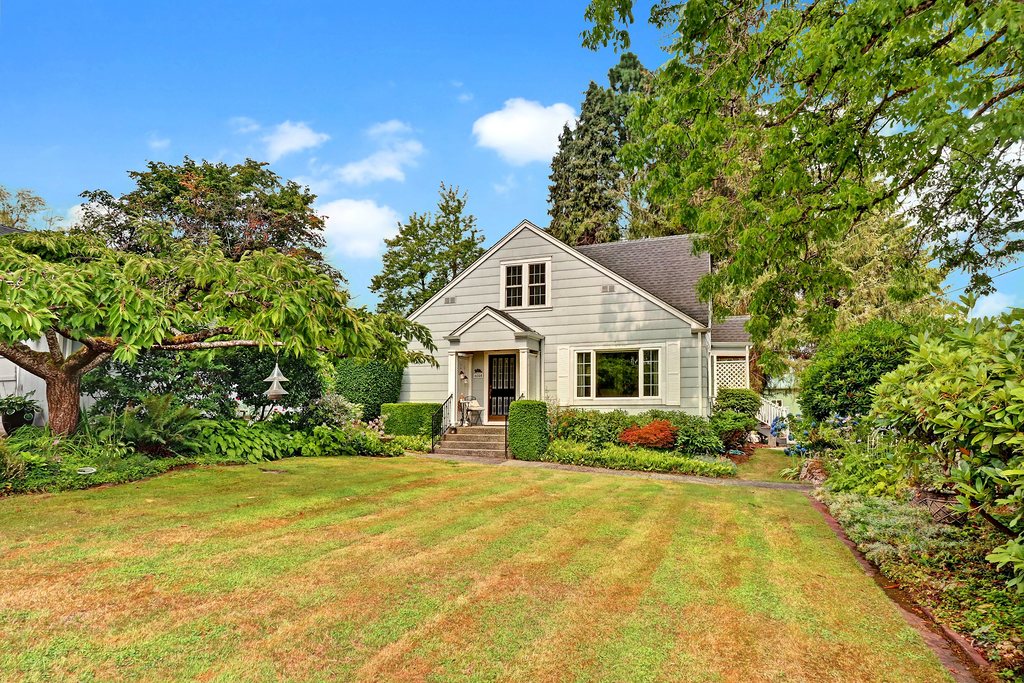 North Marysville Acreage
I am a repeat client. Karen went out of her way to keep us informed and comfortable during the difficult process of selling our family home of 43 years. We always appreciated her upbeat personality and positive attitude.
-PG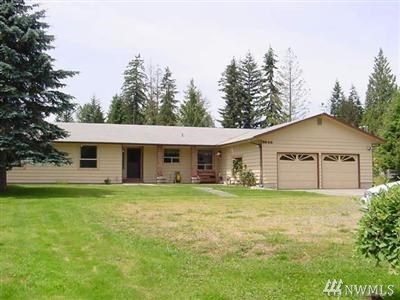 Karen was Awesome to Work With
We had been renting a house and then finally were able to purchase it. She was recommended by loan officer Amylou Baird. Karen was very easy to work with and was great at keeping me informed of what needed to happen next. She always explained what was happening and why. We will recommend her or use her again if we need an agent!
-LJ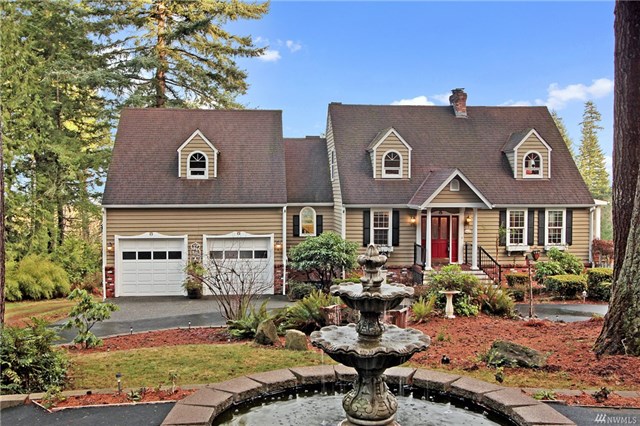 Impeccable Service!
Very thorough. Great communication always. Always went the extra mile. Karen was even willing to help buyers to the front door when snow came on an open house day. She always kept us in the loop with all communications she received from potential buyers & agents. She always wanted to know how WE were doing through the whole process.
-LJ
-MM & SM
All Good
Karen sold my house quickly. She provided excellent service. I am completely satisfied.
-JS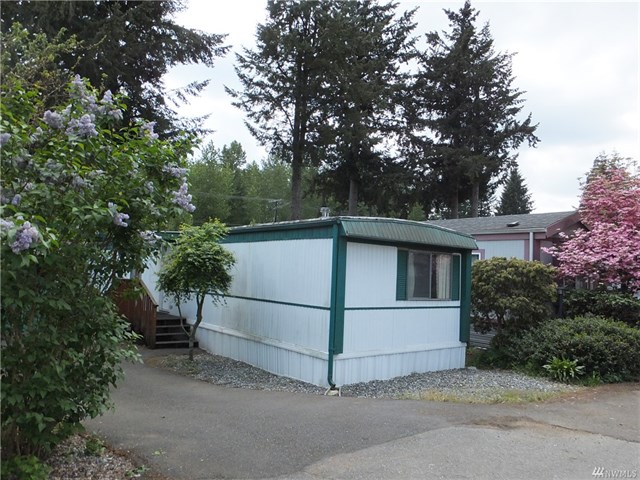 Karen Eckerson Provided Superb Service
She always kept us informed every step of the way and she made sure every question we had was well answered. She went above and beyond our expectations. The pictures & flyer were wonderful. She worked diligently with doing open houses, and when buyers asked for a short escrow, she and her team worked extremely hard to close in 4 days! She is amazing!
-CG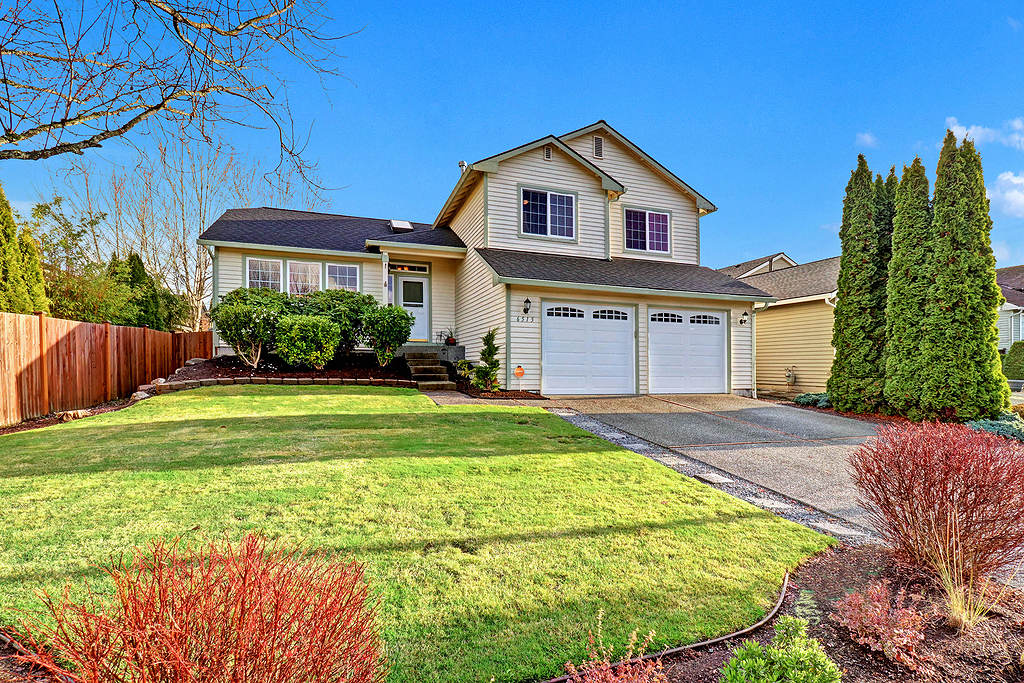 Eager to Take Care of Our Needs
We were very satisfied with Karen, Tammy and the Windermere staff. They were very professional and always available to answer any questions we had and made us feel confident in the selling process.
-RK & SK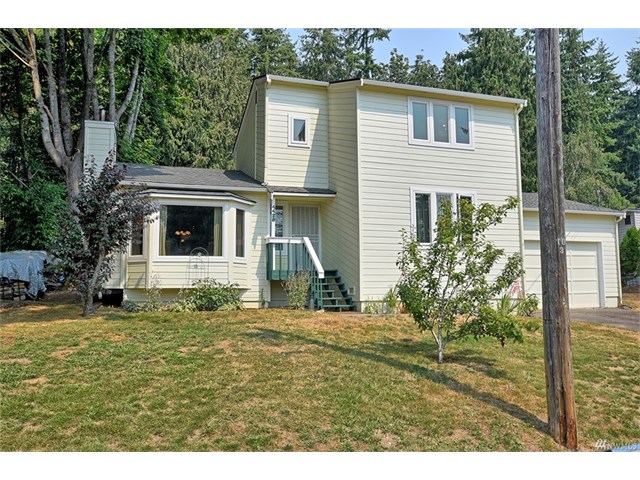 Excellent Service
I was completely satisfied with the service I received from Karen & Tammy. They even brought over moving boxes, which exceeded my expectations. I would definitely use them again.
-DT
Not A Thing Could Have Been Done Better
Karen is very professional and helpful. She exceeded my expectations. I was completely satisfied with the service I received.

-IK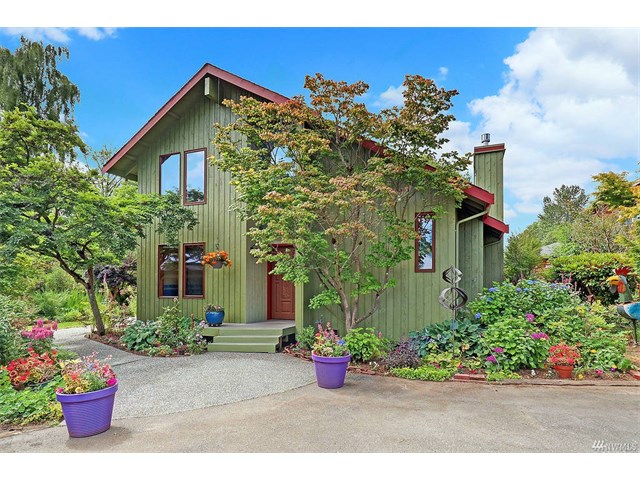 Very Professional, Yet Caring
She helped us through the whole process. We are completely satisfied with her knowledge, effectiveness & responsiveness.
-KH & LH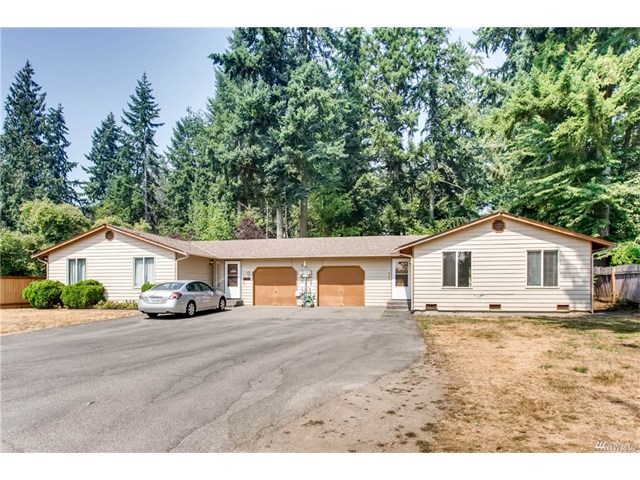 They Went Above and Beyond
Both Karen & Tammy were there for me whatever I needed- they were amazing. They were excellent and doing everything for me that they could. They're great ladies.
-DG
Very Professional, Prompt and Direct!
She did everything to exceed my expectations! She explained the process ahead! Great and experienced agent! She took control of the selling and I followed her recommendations, luckily in line with our expectations.
-BV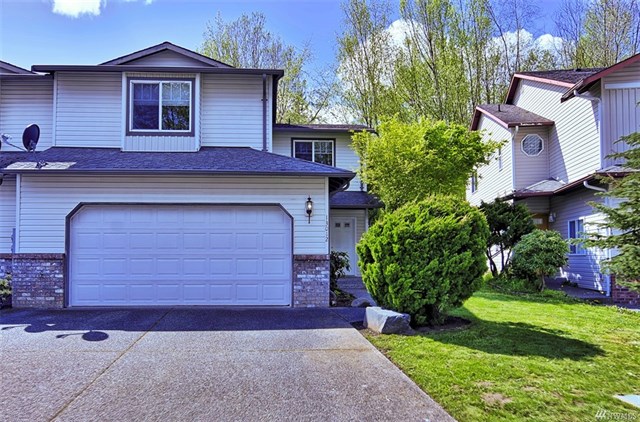 Karen Took Care of Everything
Karen was a great agent to work with. I would recommend her in the future. She made the process very simple. We followed her suggestions, our property sold quickly, and we received a fair price. Very professional.
-SW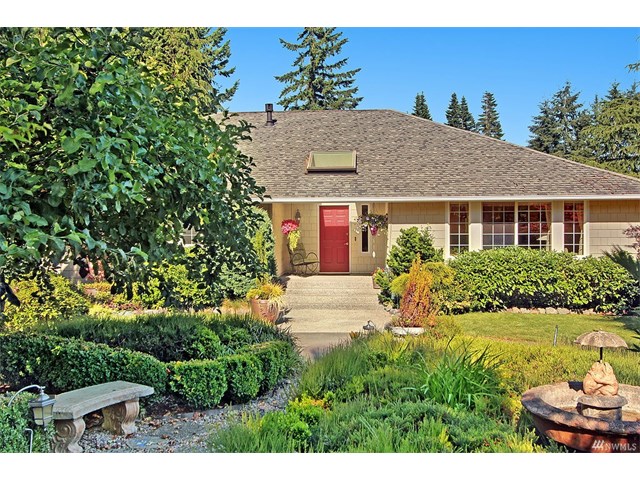 KAREN IS AMAZING
Karen has so much great knowledge and listens and tells you truthfully what the market is. She went way above and beyond and even took us to see the comps she used to determine best pricing! Now that makes her special to just begin with! We interviewed 4 agents with excellent marketing plans and had top selling and listening skills who we thought were the best in their field and locale, but Karen just glowed above and beyond her competitors!!!! She knew the market to a 'T'. She responded to all questions and knew exactly what her plan was, sharing it with us. She never once missed a beat! We soooo appreciate Karen.
-SR & DR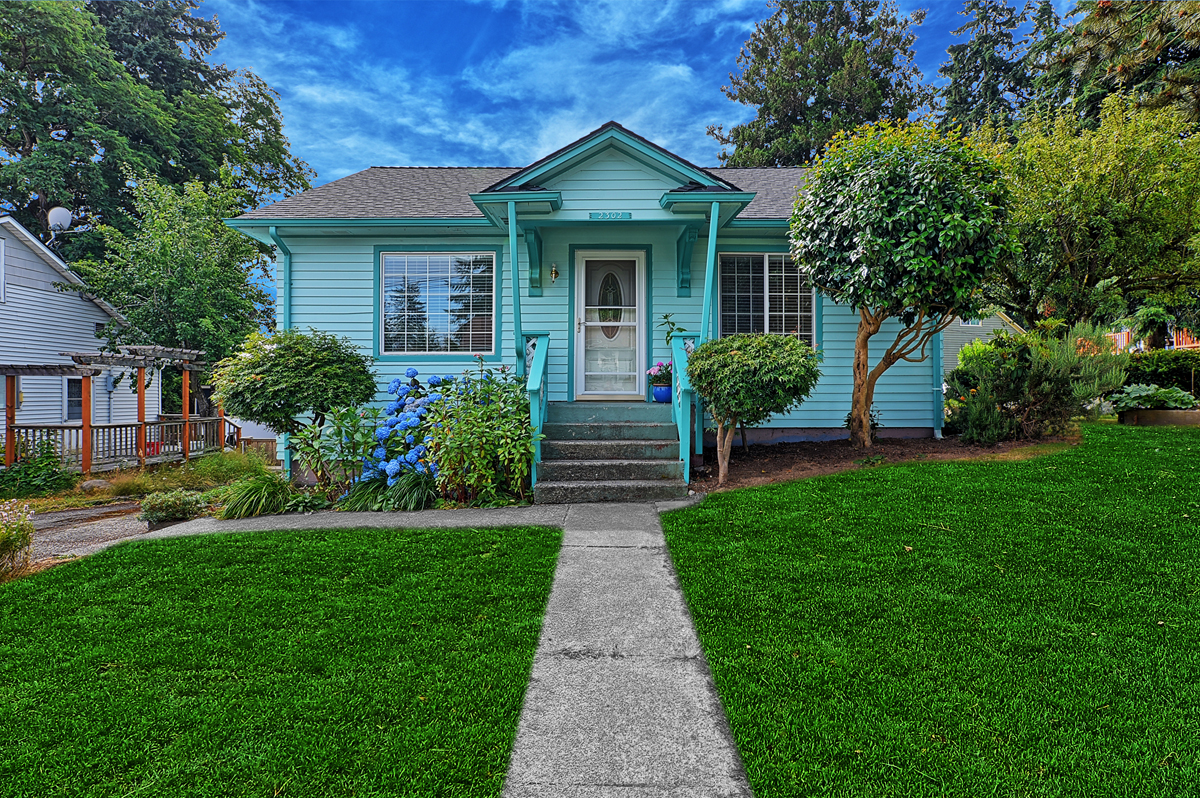 A Joy to Work With
Karen is highly professional and efficient and knowledgeable. Everyone she referred worked very hard to make our whole experience run as smoothly as possible. We would definitely refer her to others. She was very patient with us and explained many things over and over. I think we were just so thrilled that the whole transaction went so smoothly because it was just such a stressful time, but Karen and her team helped us through it.
-RC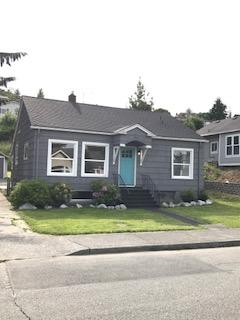 Excellent Service
We would use Karen again. She gave us helpful info even when not asked. We are completely satisfied.
-TH & EH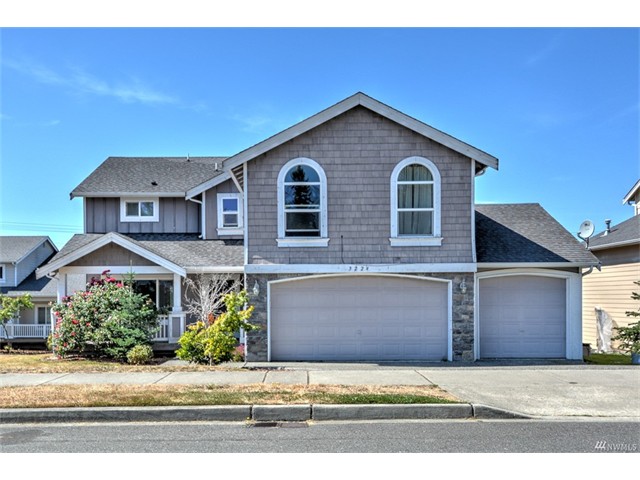 A Repeat Client
Karen's service was warm, friendly and efficient. We had gone to an open house for the home we ended up buying with out Karen... she later went herself to see the home and make sure it would be good for us. I am a repeat client, and would use Karen again.
-PD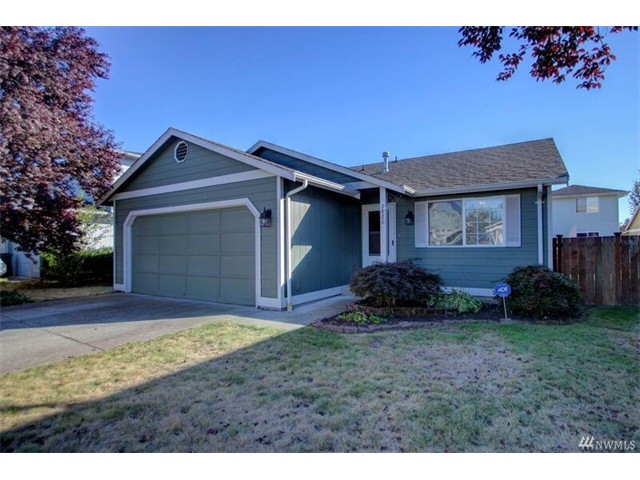 Karen is the Very Best
We want to thank you for all you did in making us new home owners. Your thoughtfulness and dedication to our wants and needs proved to us that you ARE the ULTIMATE professional.
-GR & NF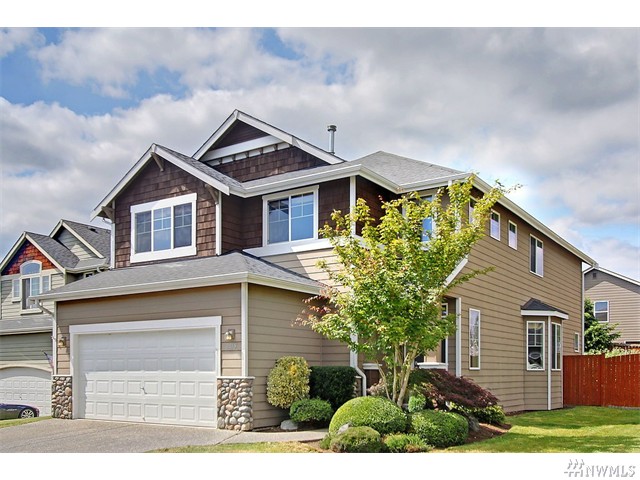 Great Service
Karen's great communication exceeded my expectations. I'm completely satisfied with her service and responsiveness
-JK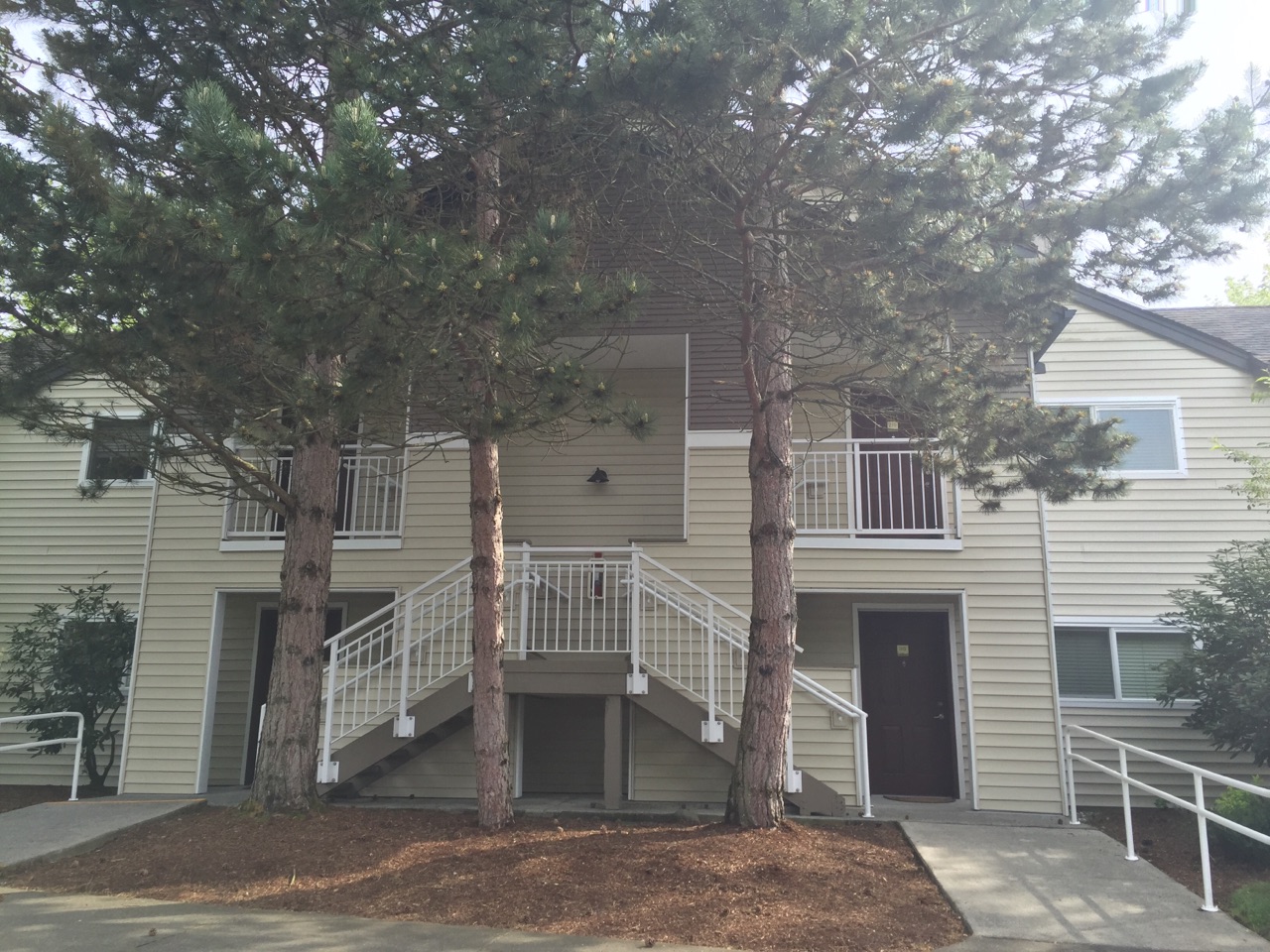 She Wanted the Best for Me
Karen was very professional, very caring, and took the time to explain the process to me. She had people who could help me like painters and others. I was very happy.
-MK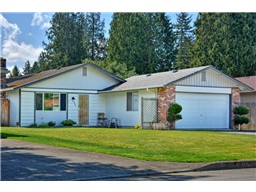 West Marysville Home
Karen is wonderful! We couldn't have asked for better service! We are out of state so she had to take care of everything! She went way above and beyond for us!
-SH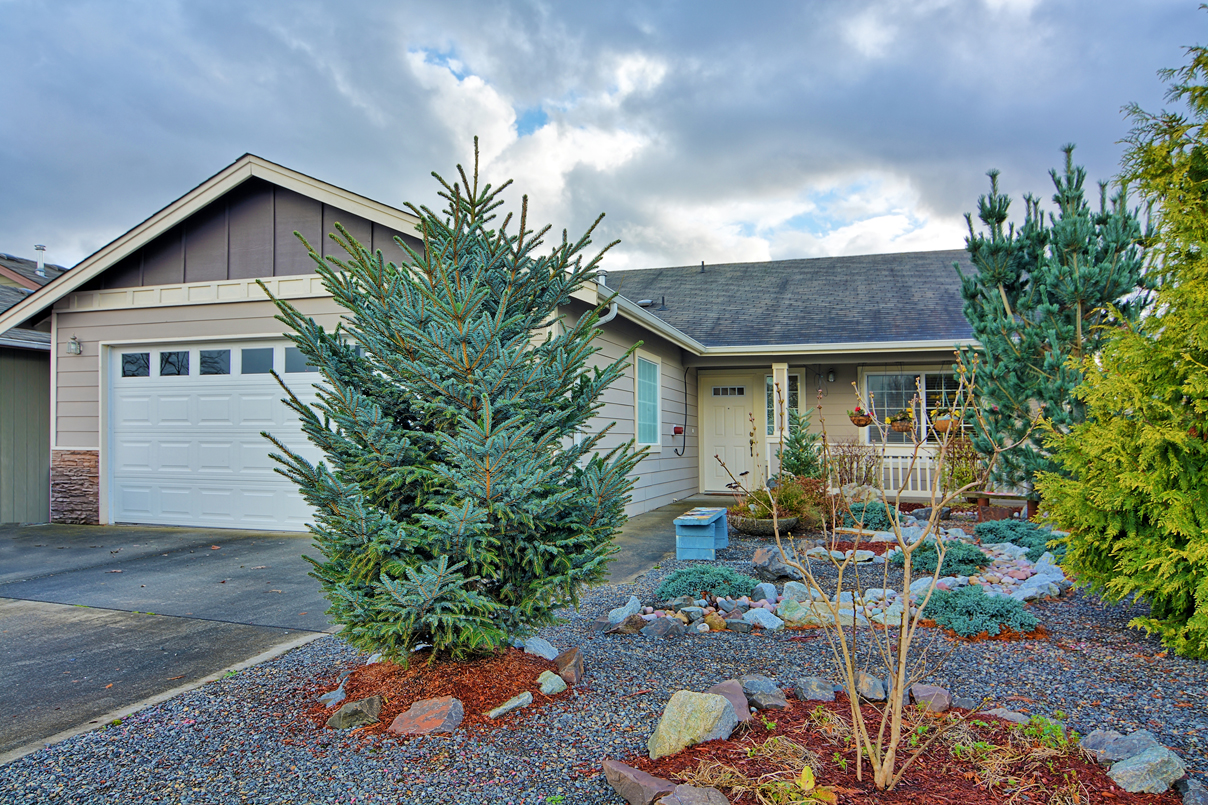 Excellent Service
I've used Karen before, and would use her again. I was completely satisfied with the personal service I received, as well as Karen's knowledge level and effectiveness in explaining the selling process. She even handled a scam involving a fraudulent Craigslist ad on our home, which truly exceeded my expectations.
- MK
South Marysville Duplex
Karen's service was top of the notch! I'm completely satisfied with her and Windermere.
-RN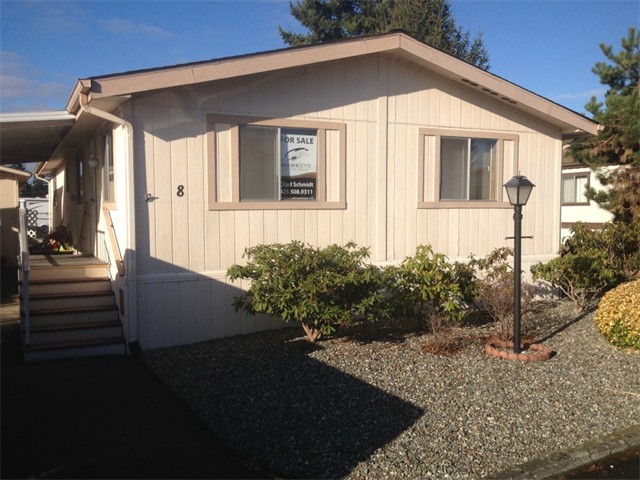 Above & Beyond
We feel that she... went above & beyond to take care of us. They (Karen & team) worked very hard to both sell our home & help us find a new one. Karen was there for us through everything.
-KF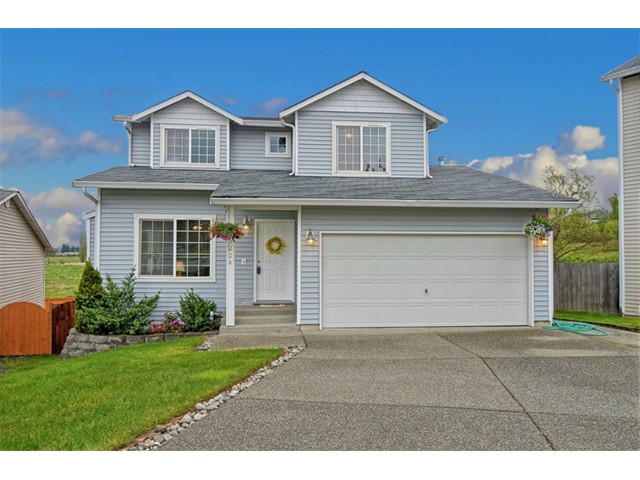 Excellent, Attentive, Knowledgeable
Karen... kept in touch at all times & made things easy for us. Because of them (Karen& team), our house was sold very quickly, the transition was made easier for us, and we now have a better outlook on moving! They made the sale of our house a great experience considering how stressful it can be!
-SA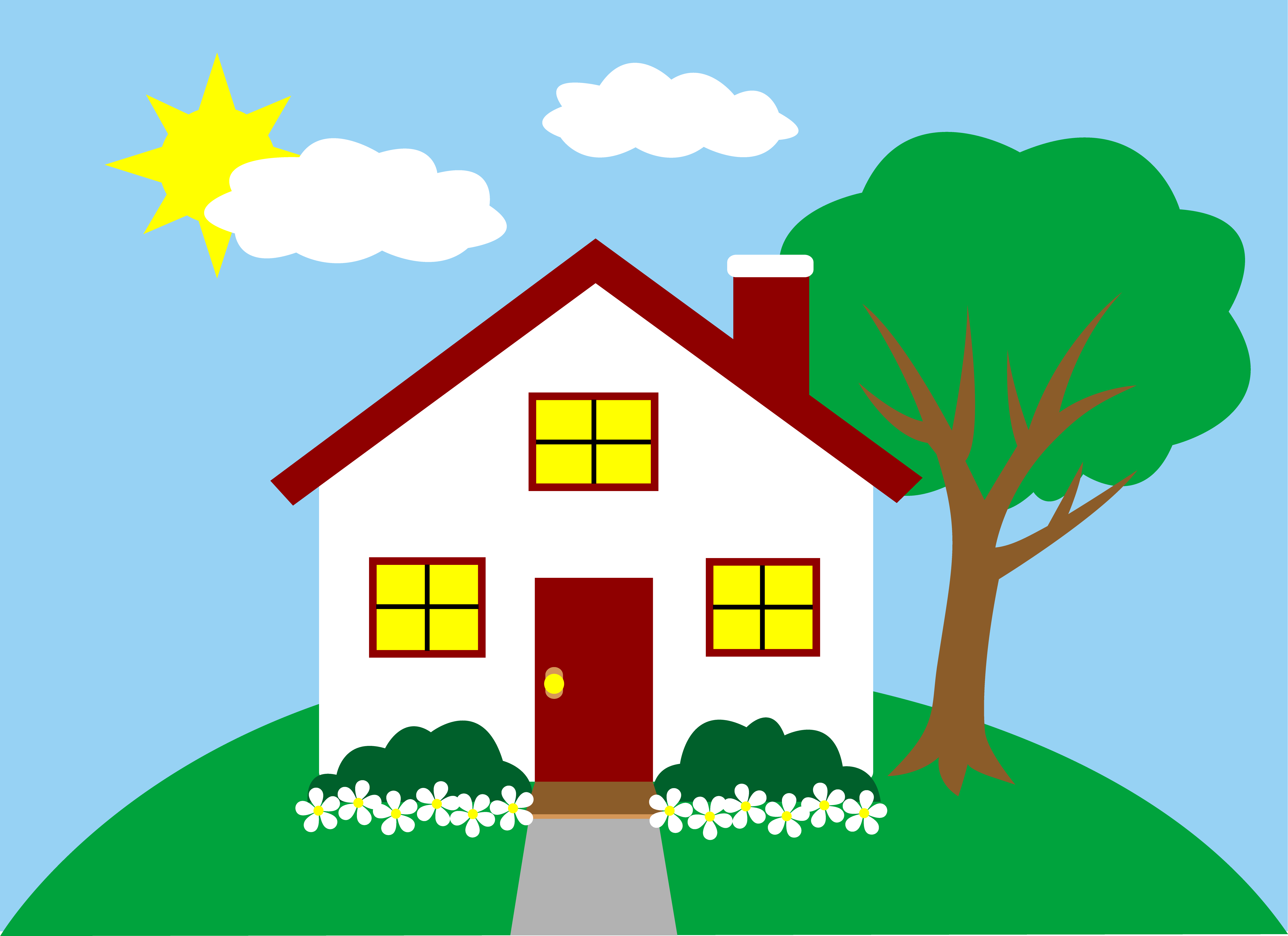 Exceeded My Expectations
I believe I got A-One service. Karen was quick to get answers for me for all my questions. I received regular updates on everything going on with the property. I was completely satisfied with Karen's service. I felt that she was on top of everything and took care of things in a timely manner. I would definitely use her again.
-MT
Great as a Team
The service I received was impressive. You should give them (Karen & team) a raise!
-JB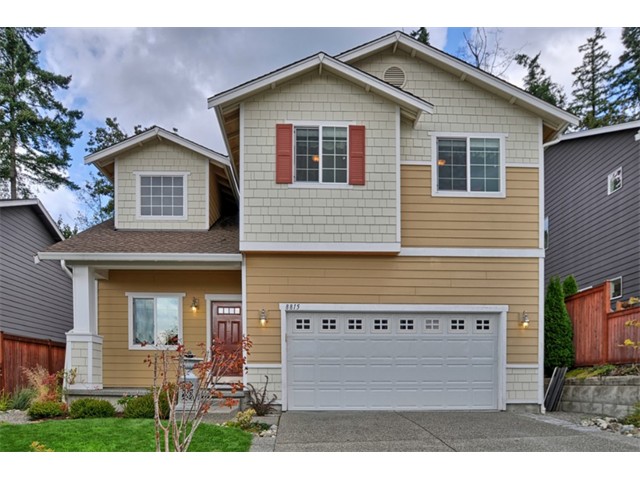 Very Professional
Karen was very professional and yet she did not lose her individuality in dealing with the client. She made sure that she met all reasonable requests and demands put upon her. Karen did whatever she needed to do in order to help our sale to come to fruition, negotiating heavily with other agents and title company. She did not tire of my relentless phone calls and concerns since we were doing long distance transactions. I initially had trepidation about using a friend as my agent, but I am very glad that I did. She worked very hard to keep our personal and financial matters very discreet, since we share mutual friends.
-SS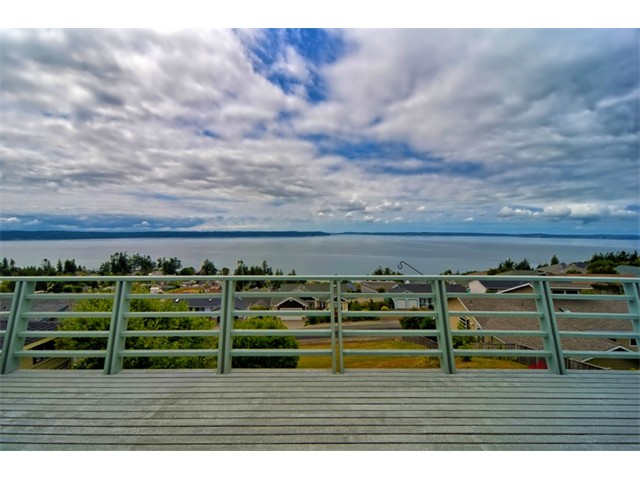 Camano Island Home
My service was above and beyond! There were so many "glitches" along the way and they handled all of them very professionally, and always kept me updated on status. They were very vigilant as to my needs... and very protective of my welfare. I am very happy with the final outcome. I loved working with them!
-DR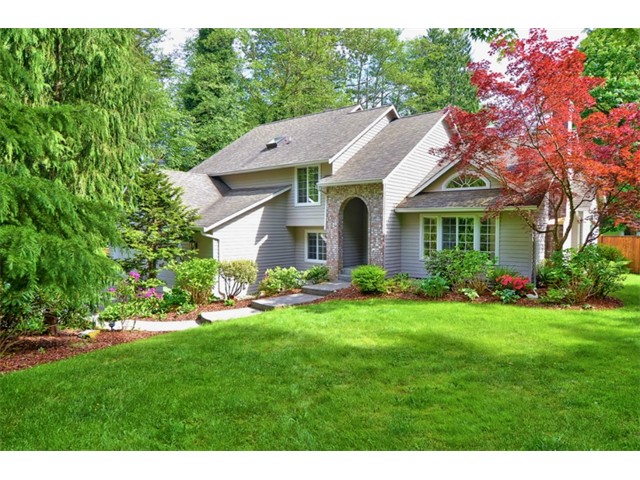 Delightful to Work With
Karen and Connie always kept my husband and I informed about what was going on. They were honest with us about what they felt was in our best interest. They did a great job, and we didn't have to worry about anything except getting the house ready to sell. They did all the rest. I have already recommended to someone their help, and they listed with Karen.
-LH
Repeat Client in North Marysville
The service was excellent. She was always there to help us even when it was not her job. She made sure the house was clean and did some extra things on her own time. She went over and above.
-DL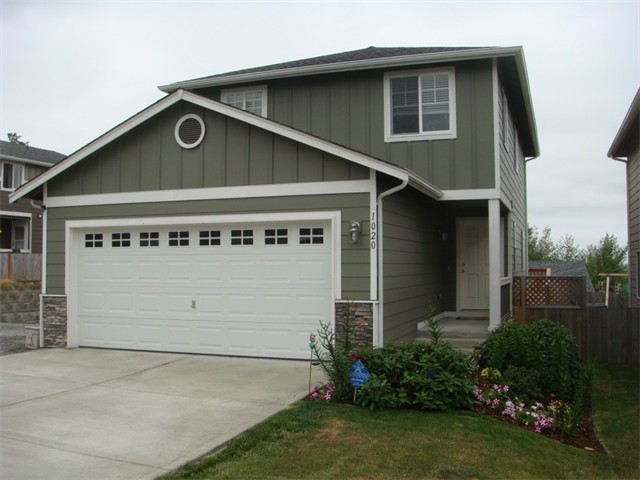 Lake Stevens Home w/a View
She was very friendly and prompt. She helped us to close very quickly which is what we needed because our son needed to start school on a specific date. Completely satisfied with the agent's knowledge and effectiveness.
-CE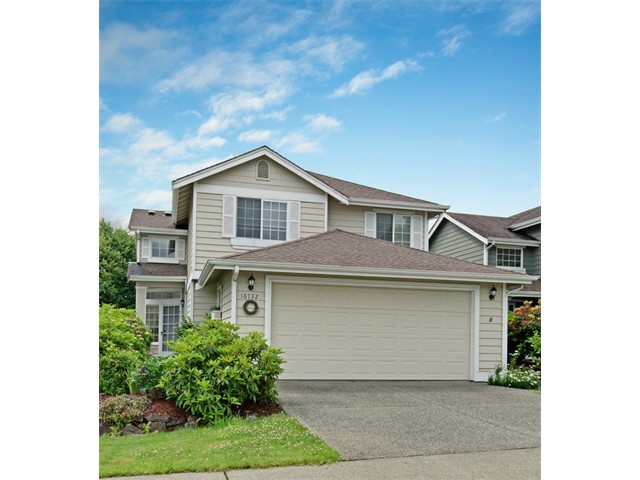 Karen Was Great!
We feel so lucky we found Karen. It was a fluke that we ended up attending her home buyer class b/c we were living down in Kent at the time we attended but a previous one we tried to attend was canceled. When I spoke with Karen in the phone I just really liked her. I felt like she genuinely cared about our needs and made sure we found the right home for us. We felt comfortable working with her and would definitely use her again in the future. She was always available and even when she was out of town, she made sure our needs were met and questions answered.
-CS & KR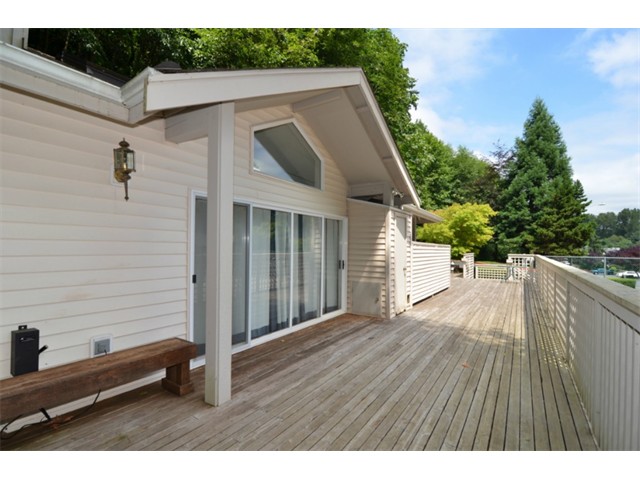 Upscale Bothell Condo
I was completely satisfied with the service I received, and would use Karen again or refer her to a friend or family member.
-CF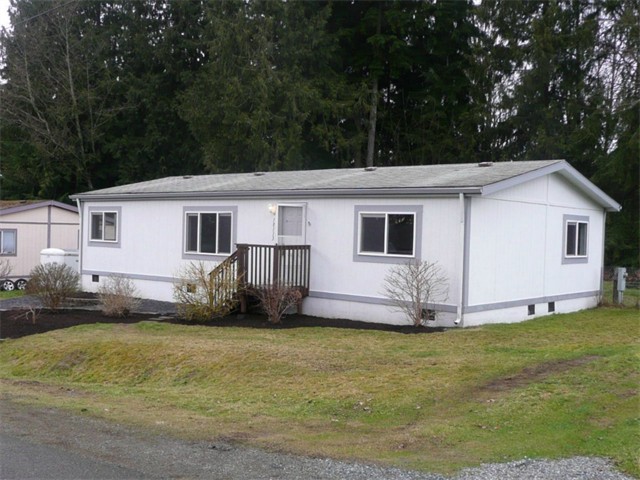 Manufactured Home in Arlington
We found Karen at a First time Home buyer seminar. We were completely satisfied with her knowledge and effectiveness in explaining the transaction process as well as her responsiveness.
-KW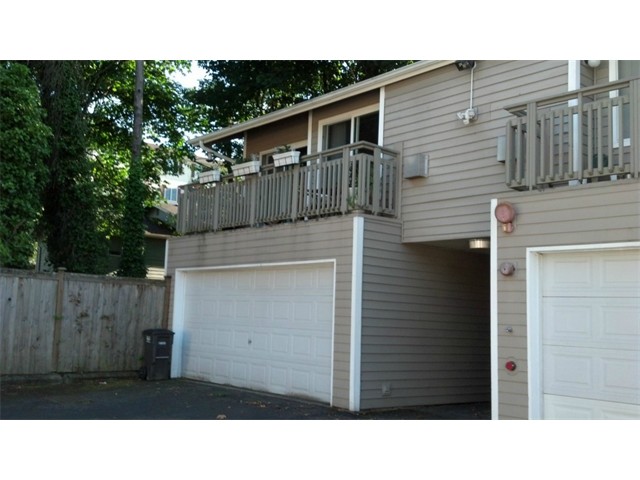 Very Pleased with My Windermere Experience!
Karen is a good communicator. She kept me informed of the progress of my purchase from start to finish. She offered to show (and did show) the property on several different occasions at a time convenient to me and my family members. I was completely satisfied with the Windermere staff. Everyone involved was courteous and polite. I plan to use this agent again when I am ready to buy or sell.
-FC, Buyer

We felt complete confidence every step of the way and open and frequent communication was appreciated.
-BT, Seller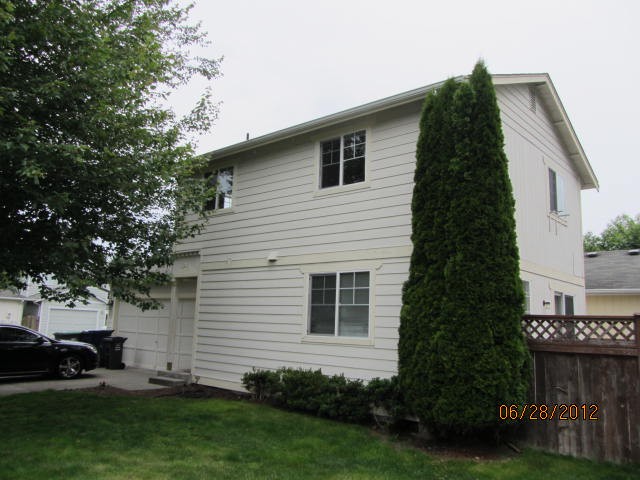 Professional and Helpful
She went out of her way to make sure I was taken care of at all times. I Love my new home! Very long BUT exciting experience. Anything worth having is worth the wait!
-SJ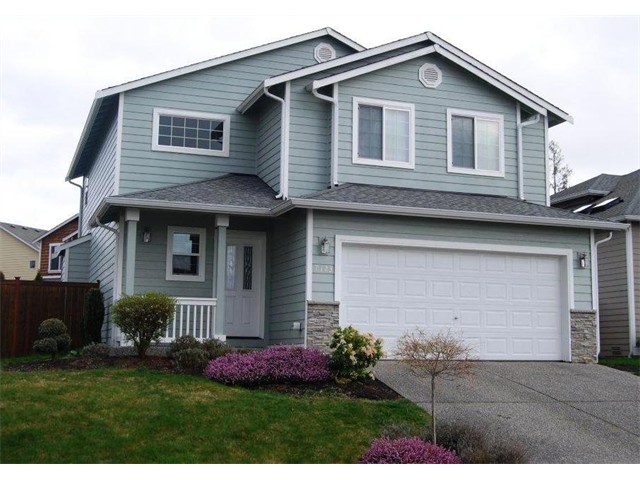 Friendly & Knowledgable
I found Karen through the WSHFC workshop. I am completely satisfied in her knowledge and effectiveness in explaining the process. I would use her again.
-PD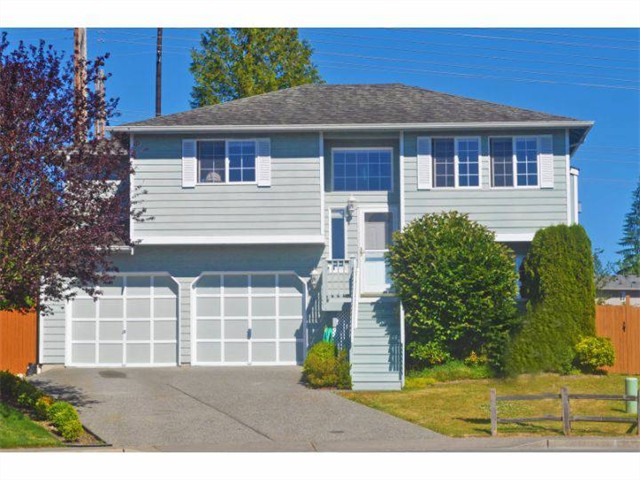 Clearly Dedicated to Doing a Good Job
I would describe Karen's service as personal, thoughtful, great communication, encouraging, willing to go of of her way at all levels. I very much enjoyed doing business with her. She always made herself available to our questions and needs.
-SM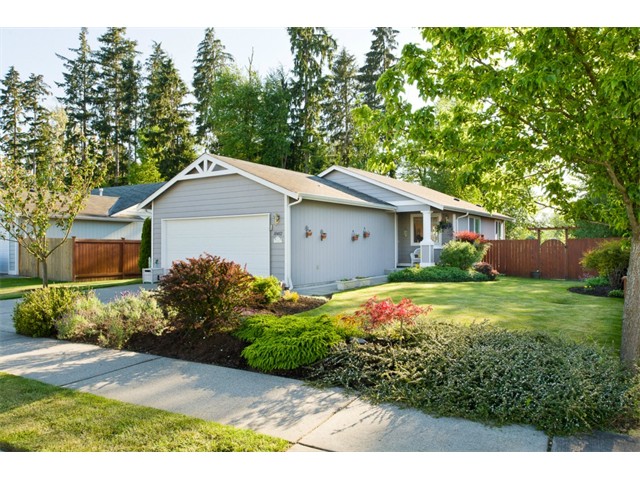 Incredible Job in a Difficult Market
Karen was awesome and I would very highly recommend her. While Karen was a friend, I was hoping that she was also a good real estate agent. She far exceeded my expectations. Karen was always very professional, prompt, honest, and forthright. She was very interested in all the details of the sale of my home even sitting in on the signing of the closing papers.
-CL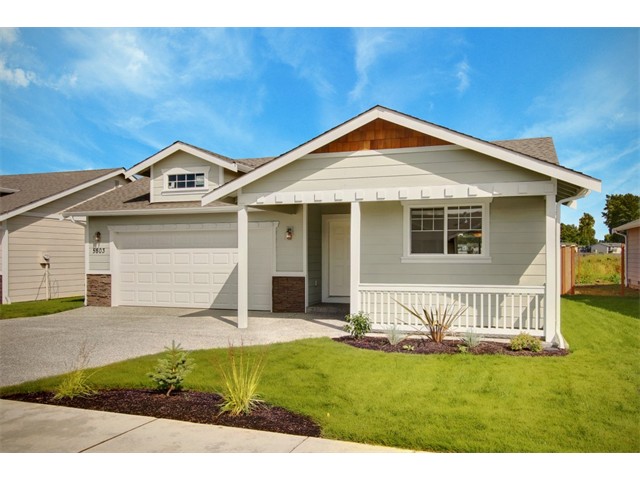 She's Super!
She went over, seriously she's just great. Karen is fantastic and got us closed a week earlier than anticipated! I probably drove her crazy and she was always the sweetest, don't lose her!
-JM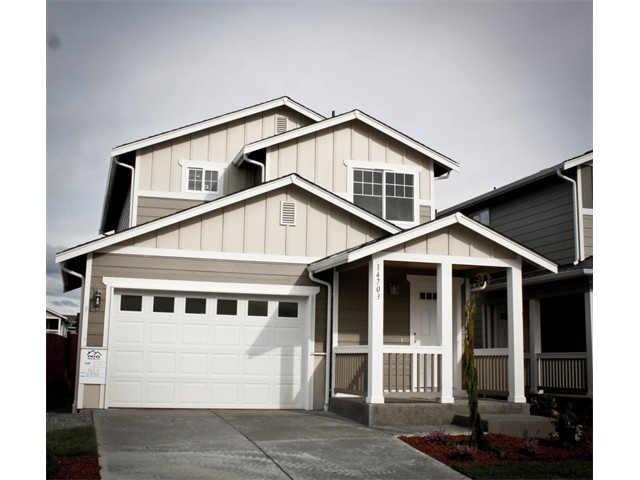 Very Professional, Effective, Kind, & Personal
She always was there for me and guided me thru this process. I would like to thank Karen Eckerson personally for assisting me in my life changing journey. You made my experience worth it. I am truly happy!!
-LS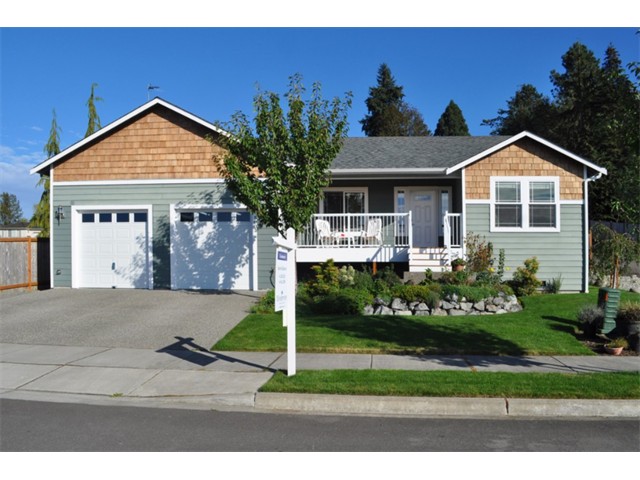 Completely Satisfied
Karen's service was great especially in such a difficult seller's market. She maintained a positive attitude throughout the 7 month sale period.
-DR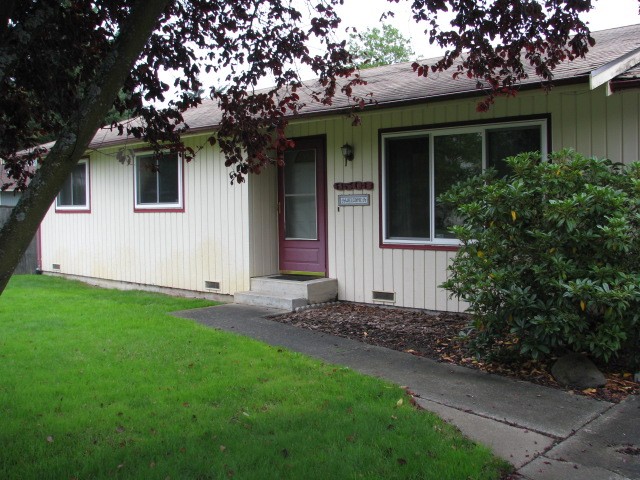 Karen Makes Windermere Look Good!
Professional, friendly, excellent communication, knowledgeable. Karen was always attentive, addressed every concern. She was always 'on top of things' and quick to respond.
-KG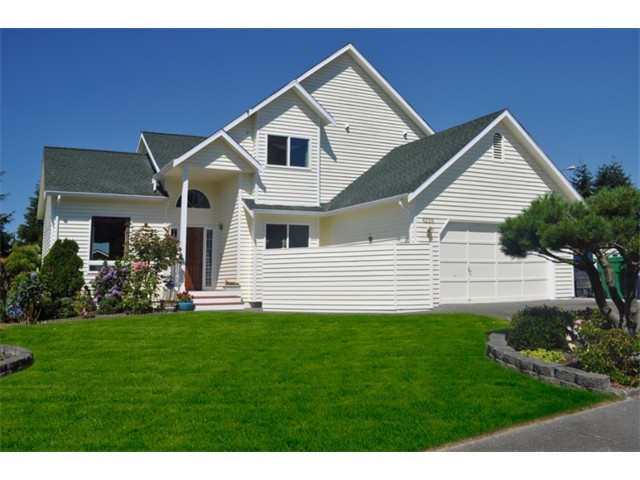 More Than Exceeded Expectations
Karen Eckerson and the staff of Windermere were so professional and made things easy for us. I'm sure we will have many happy days ahead of us in our new home. Thank you Karen and Windermere.
-AF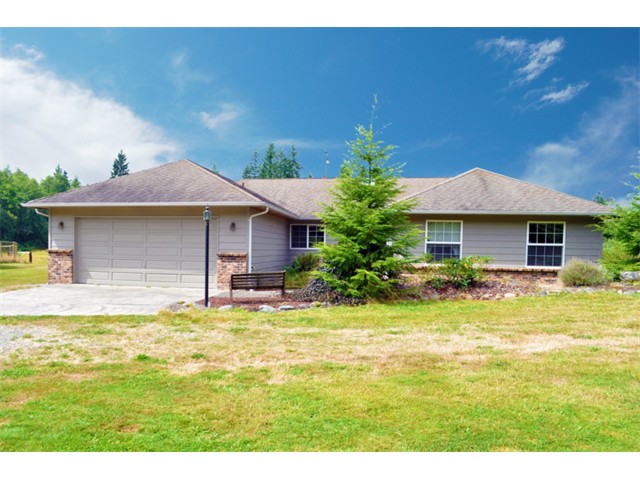 Everything Was Taken Care Of
Karen is very friendly and personable. She is confident and knows her business. Many people I know are surprised that my home sold so quickly. My property sold in a timely fashion and Karen was a capable and friendly broker to deal with. She is a positive asset to the Windermere corporation. Thank you Karen.
-PF